You can try your luck to recover corrupted, deleted, or lost BMP files on computers, USB flash drives, external hard drives, and other storage devices with iBeesoft Data Recovery. Here in the following, let's see how to recover BMP files.
What is BMP File and Where you can find a BMP file?
BMP is a raster image format. Compared with other commonly used image formats, like PNG or JPG, BMP is larger in file size because it is not compressed. The BMP image is of excellent quality. However, it is not widely used as JPG or PNG. You can't see many BMP images over the internet, for it takes a long time for it to load. It is well used for picture editing software, like Adobe Photoshop, Microsoft Photo Editor, Paintbrush, or MS Paint. For picture editors, they do not have special requirements for picture formats and size.
Reasons for Why BMP Files Lost
There are many reasons that let you lost BMP files, including deletion, factory reset computer, formatting hard drive, system failure, hard drive failure, virus attack, power outage, unexpectedly interruption while transferring, etc.
Is it possible to recover BMP Files?
No matter how you lost the BMP files, you get the possibility to recover BMP files if you know the rule how does a file disappear on a storage device. Whether the BMP files are lost due to deletion or any other reasons, they are still there, but invisible. Before they permanently disappear, they're waiting to be replaced by new data. You should make use of the rule, recover deleted .bmp file before the BMP file lost forever.
You can't see the deleted or lost BMP files, so you can't restore them like they were in the dust bin. Only with a professional data recovery tool, you're able to recover BMP files from computer and external hard drive. And iBeesoft Data Recovery can help whether you're going to recover BMP files on Windows PC, Mac, USB flash drive, and other storage devices.
Recover Deleted/Lost/Corrupted BMP Files with iBeesoft Data Recovery
iBeesoft Data Recovery is a professional yet simple-to-use software tool to scan computers and all kinds of storage devices, looking for deleted or lost data, letting you recover BMP files. Here are some of its salient features you may care about.
Your Safe & Effective BMP File Recovery Software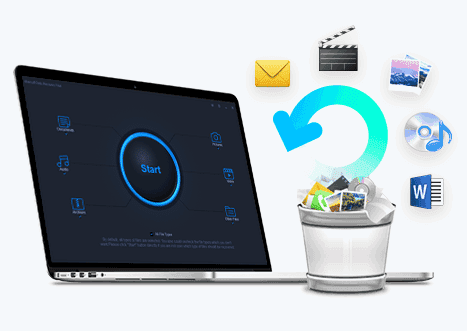 Recover BMP files from computer and external hard drives, whether the files are deleted, corrupted, virus attack, system crash, power outage, etc.
Standalone version for Windows PC and Mac, making it your choice for where to do the BMP file recovery.
Filter file types to scan and preview, making BMP file recovery quickly and easily.
Step-by-step Guide for How to Recover Deleted .bmp Files
Download and Install the standalone data recovery software on your computer where you have lost BMP files. If you're going to recover files from external hard drive on Mac or Windows PC, just connects the external hard drive with your computer, making sure it can be recognized.
Step 1. Select picture as the file types to scan
Launch the BMP data recovery software. From the first window, you can see all supported files are selected. .bmp belongs to "Pictures". You can keep "Pictures" selected and deselect the other file types, speeding up the whole recovery process. After then, click "Start".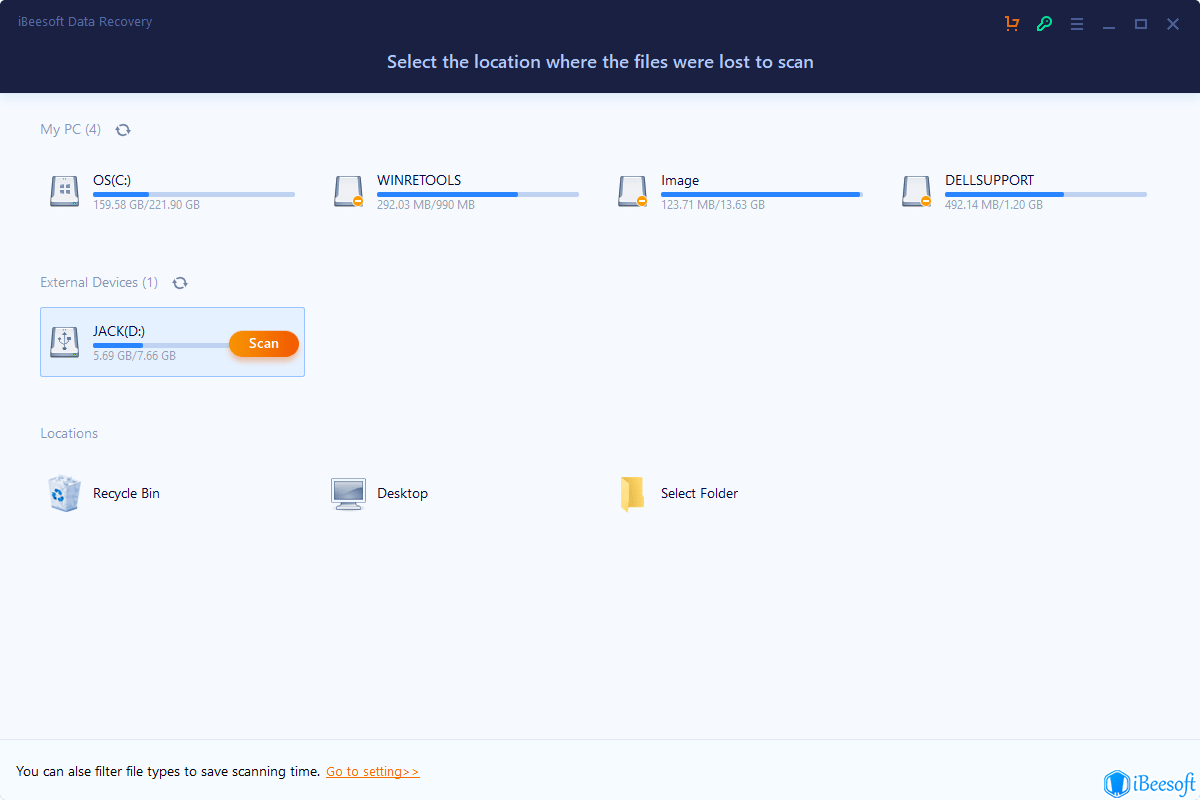 Step 2. Locate the place where BMP files lost to scan
In the next window, all hard drives as well as the connected external hard drives are listed. Please select the one where your BMP files used to be and click "Scan" to recover deleted photos from laptop or desktop.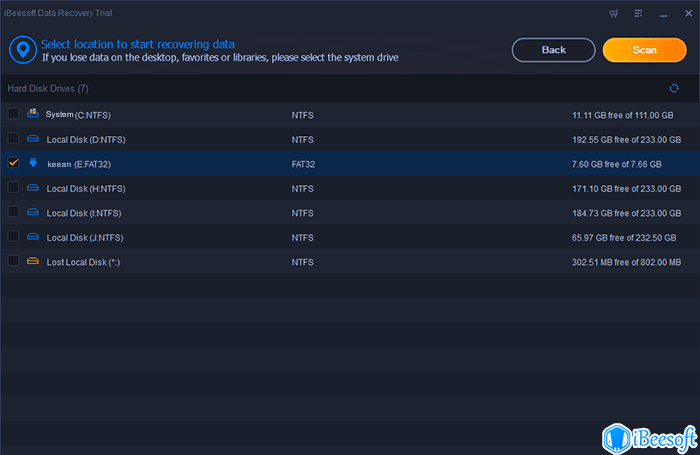 Step 3. Preview and recover BMP file
It takes a while for the BMP data recovery software to scan lost or deleted BMP files for you. When it finished, you can see all found file types are listed in the left panel. Select the file type there and you can check out the details on the right side. When find the target BMP files, select them, and click "Recover" to save on your computer.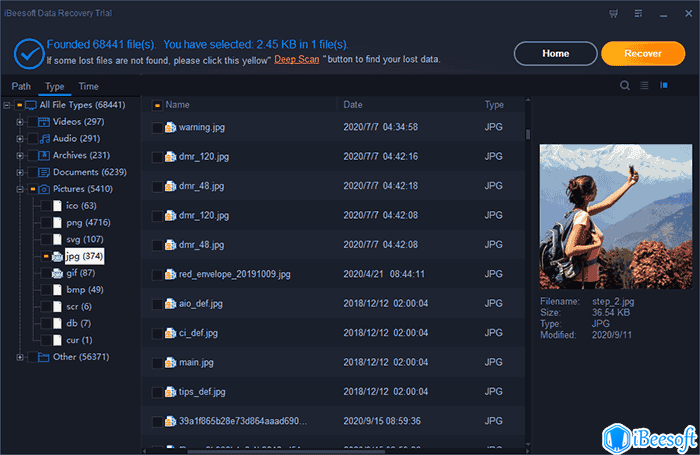 The above-mentioned process, by default, is Quick Scan. It only scans for deleted BMP files. If your BMP files just lost or hidden somewhere, it might not find. In this case, please try the "Deep Scan" option in the result window. It will look for BMP files everywhere on a hard drive, letting you recover lost and deleted BMP files both. Try your luck now!!!