How to Recover Call Recordings from Redmi Note 3/4/5/5 Pro in 2020
Tony is not the only case looking for how to recover deleted call recording from Redmi note. You can see people are asking how to recover deleted call recording in my phone, how to recover deleted call recording in Redmi note 5, how to recover deleted call recording in Redmi note 3, and from other types of phones as well. Call recording is very important for some people when they really need it.
There are various reasons for the call recording loss or deletion in Redmi Note. Check out the following reasons:
1. Delete call recordings in Redmi accidentally or intentionally.
2. Factory reset your Redmi to fix some problems.
3. Virus attack which results in call recording removal from the phone.
4. You can't find call recordings anywhere on your phone if you can't access to some folders.
The above are the common reasons for call recordings lost or deleted on the Redmi note. Is it possible to recover call recording on Redmi? sure, you can if you can follow the right way and use the right tool to recover deleted call recordings from Redmi mobile. Let's learn how.
Recover Deleted Call Recordings in Redmi – iBeesoft Data Recovery
Please note that there isn't any useful tool available as an app working on your Redmi Note. You know that after losing data on a mobile phone, you should stop using it, preventing data overwritten issue. What if you install an extra app on the phone? What will happen? Of course, it will remove the deleted call recordings from your Redmi Note permanently. And another problem is that an app is not allowed officially to access to the other app's folder. In this case, you need to try the desktop software iBeesoft Data Recovery to recover deleted call recordings in Redmi Note 3/4/5/5 Pro.
Your Effective & Safe Redmi Call Recording Recovery Tool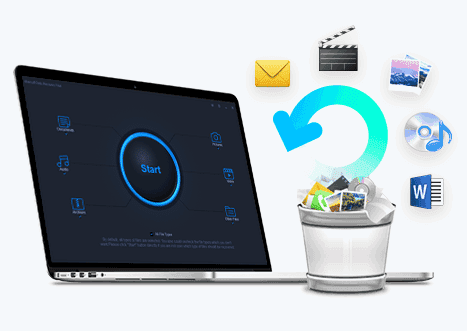 It is developed with the latest techniques, able to scan your Redmi Note, looking for all the deleted call recordings.
Can helping people scan phone, computer, memory card, or external hard drive for lost files.
No jargon at all, it's very friendly for users. With only 4 steps, you can recover deleted call recordings in Redmi Note 5 pro and other Redmi Note phone.
Check out the steps to recover call recording from automatic call recorder on Android Phone below. First, please click the DOWNLOAD button to get the Redmi phone data recovery software installation file. You can perform the data recovery either in Windows PC or Mac. It depends on you. Please download the right version for your computer.
Step 1. Connect Redmi with computer
Use a digital cable to connect your Redmi with your computer, making sure your computer can detect your Redmi phone and regard it as an external hard drive. Launch the software and from the main window, please deselect the unwanted file types. Or you directly click the "Start" button directly, letting the software scanning for all the selected file types.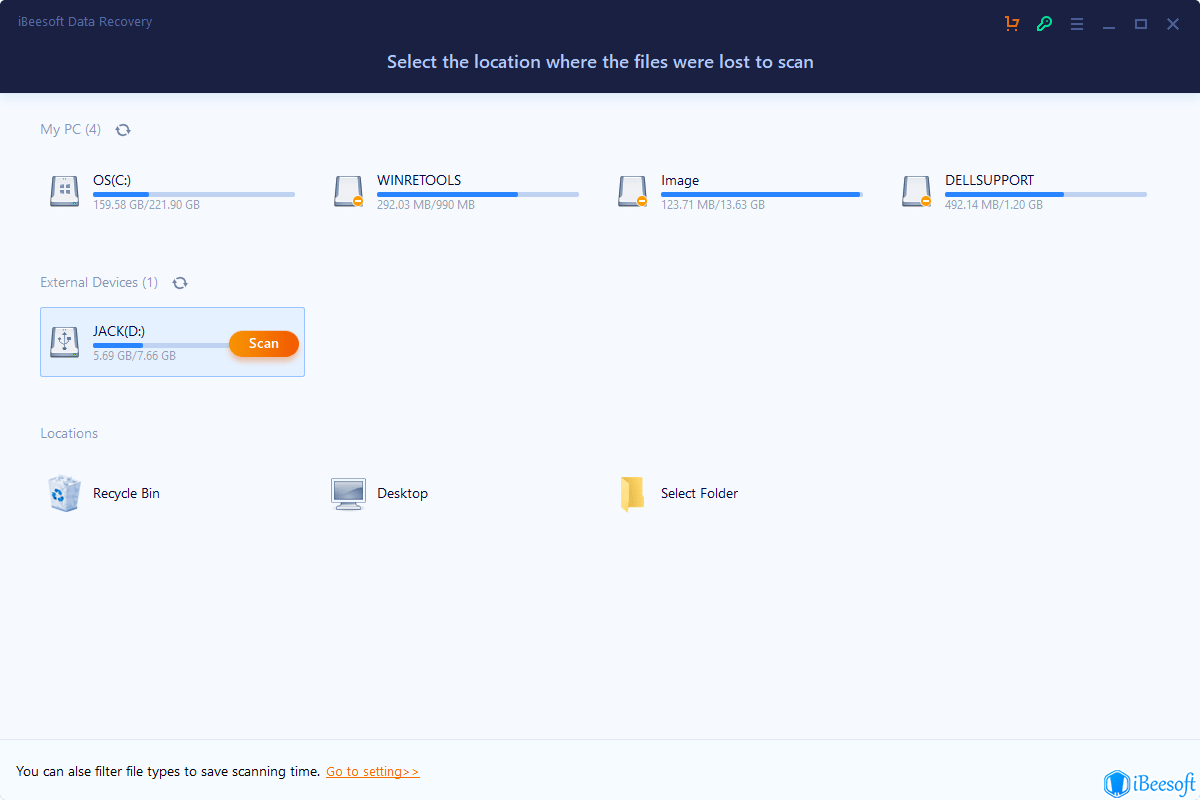 Step 2. Select Redmi to scan
Next, you can see a window with all the hard drives on the computer, as well as the connected Redmi phone, listed. Please select the Redmi note phone as the target place to scan for deleted call recordings. And click "Scan". Wait for the scanning process to finish.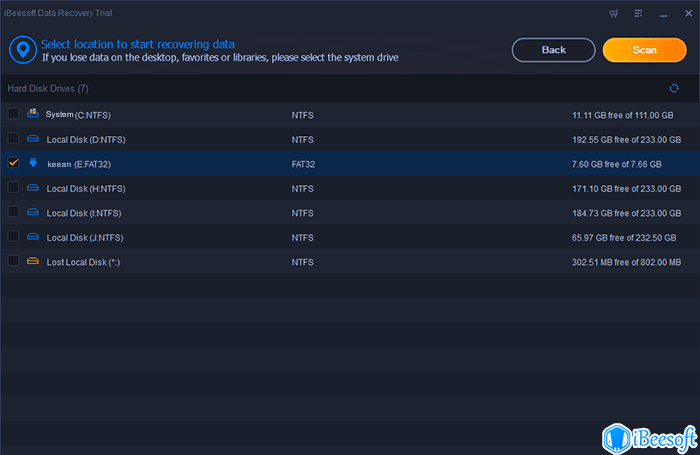 Step 3. Recover deleted call recordings from Redmi Note
When the scanning process finished, you can see all found files are put into categories. You can select the category in the left side as well as file extension, check out the details on the right side. When find the deleted call recordings from Redmi Note, select them and click "Recover" to save them on your computer.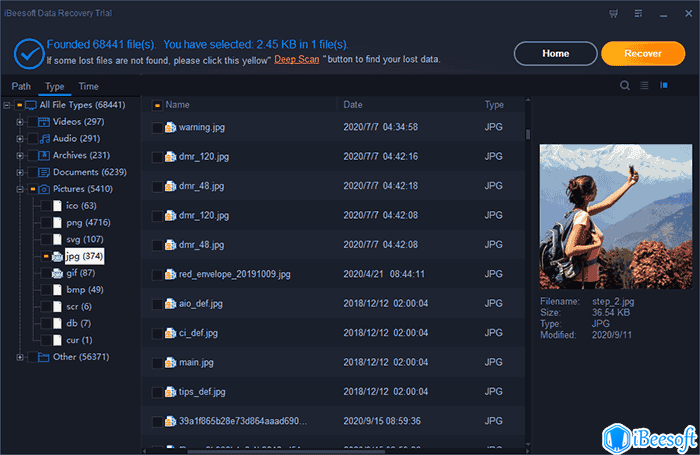 You can see the "Deep Scan" option in the result window. It is another scanning mode. By default, the scanning mode is Quick Scan. Quick Scan scans for files with complete file information while the Deep Scan is able to scan for files even with file properties lost. If you do not find the target deleted call recordings with the Quick Scan, try the Deep Scan.