Top 4 Alternatives to SanDisk RescuePro Recovery Software
Developed by LC technology international Inc, SanDisk RescuePRO software is designed for people to recover all kinds of files, ranging from pictures, videos, audio files, documents and more. Actually, there are 2 versions of SanDisk RescuePRO: RescuePRO standard and RescuePRO Deluxe. Both versions are developed to recover deleted or lost files from computer and all kinds of SD cards, memory sticks, flash drives, but there are still some differences.
RescuePRO standard supports storage devices sized up to 64GB, while the RescuePro Deluxe supports up to 512GB.
RescuePro Deluxe supports many additional RAW image formats and multimedia formats.
The standard version is priced at $40, while the Deluxe is $60, for commercial is $250.
There are some advantages for the RescuePRO recovery software. The Deluxe version is able to recover many types or RAW image formats, containing the data backup and clean features. However, the price is relatively higher than other such kind of tools and it is not easy to use for ordinary people. Actually, if you're looking for tools functions like RescuePRO, there are some great choices. You can spend less but get the same features to have your task done. Below are the top 4 alternatives to RescuePRO. Check them out now.
It is a brand new data recovery tool which functions as great as RescuePRO. It allows users to recover data, either deleted or lost, from PC, Mac, SanDisk memory cards, SD cards, TF cards, memory stick, hard drives, USB flash drives, and more. Besides, it supports almost all the file types you used daily, including pictures, videos, audio files, documents, archives, etc. It has the separate version for Windows PC and Mac Data Recovery. Most important, it allows users to recover up to 200MB files for totally free.
You can download iBeesoft Data Recovery here!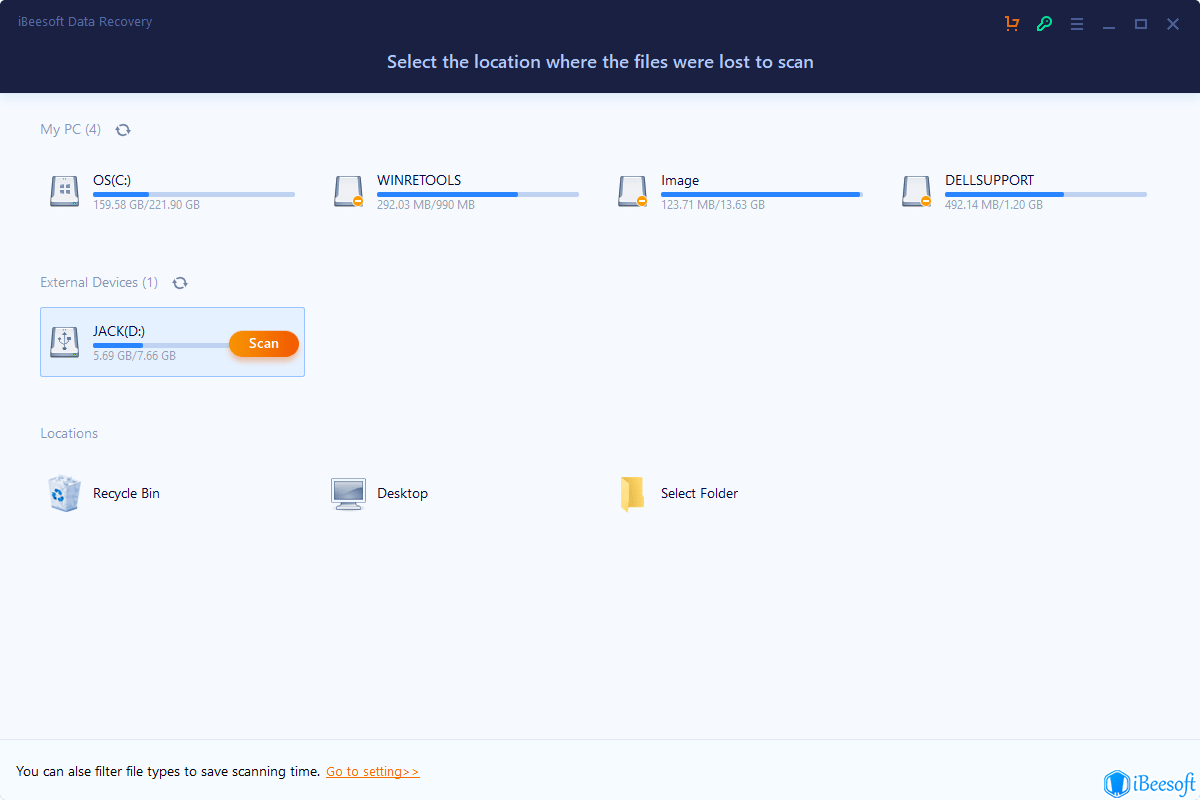 #2. Wondershare Data Recovery
It is an alternative to RescuePro as well. Wondershare Data Recovery was developed more than 5 years ago. It is table and is able to recover photos, videos, documents and more from computer as well as external hard drives. I know in the past, many people had used it and spoke highly of it. The pity is that it seems it is not updated regularly to fit for the newest computer operating system. Anyway, you can try it.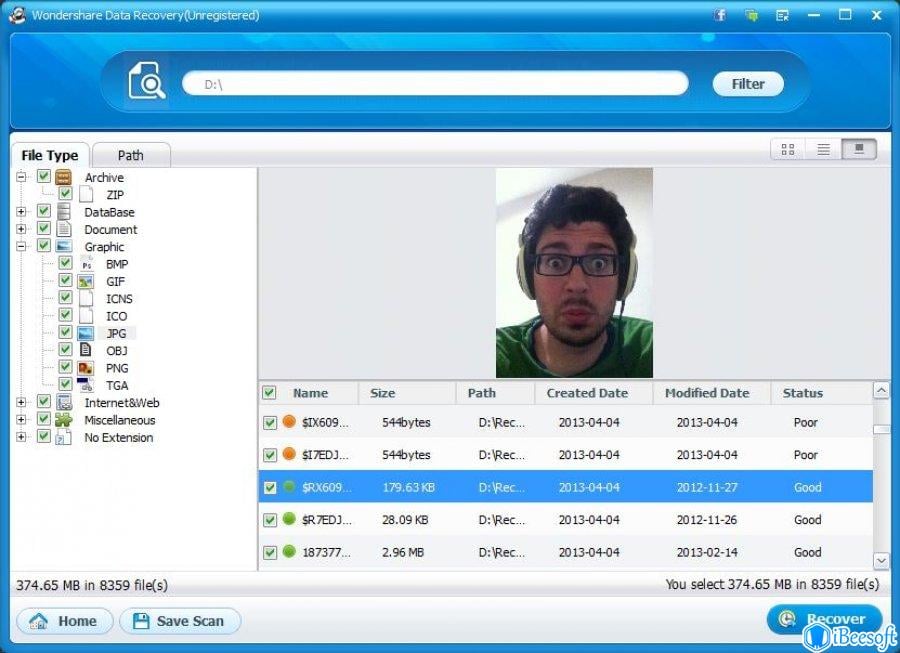 #3. Stellar Phoenix Photo Recovery
Don't be so silly as to regard Stellar Phoenix Photo Recovery only as the recovery tool to recover photos. Besides photos, it allows users to recover videos, music, raw files, etc. both from computer and external hard drive. It has versions for Windows and Mac as well.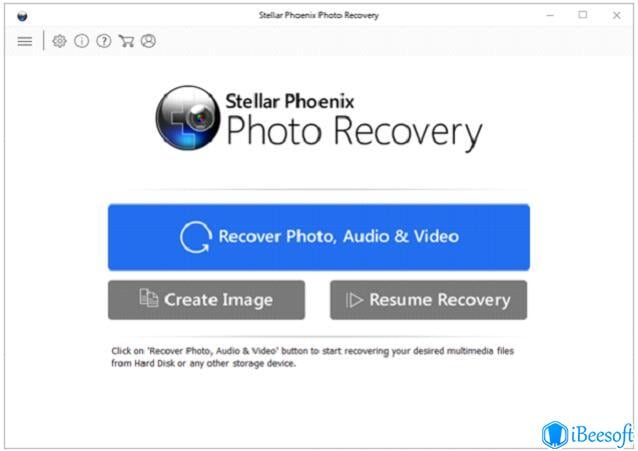 #4.Remo Recover Media
It is a RescuePRO alternative too. It is specially designed to recover deleted or lost videos and pictures from digital devices. According to Remo, it supports up to 50 different media file formats. Both a PC and Mac versions are available.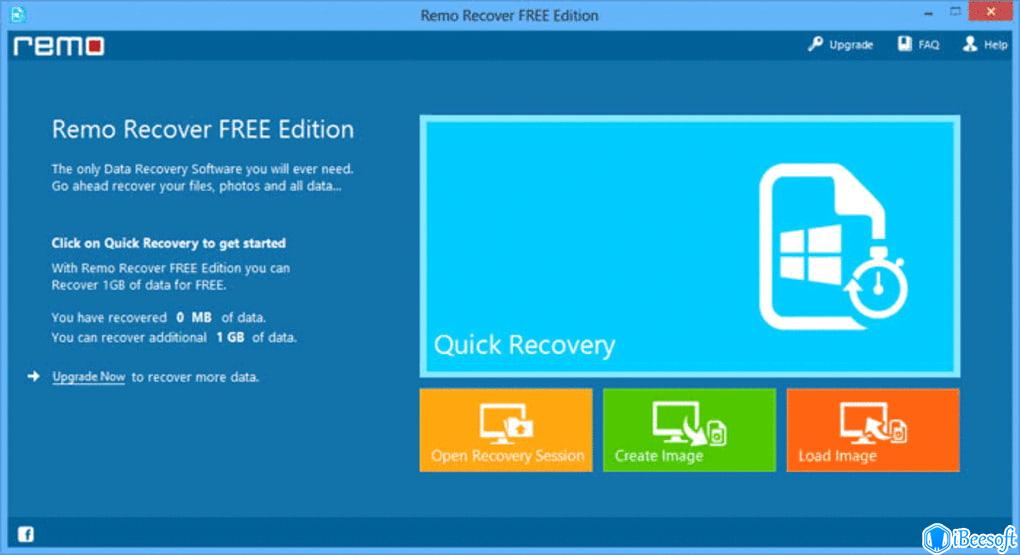 Tips for using RescuePro alternative to recover lost or deleted files
No matter which tool you're going to use as the alternative to RescuePro to recover lost or deleted files, the first thing you should keep in mind is to stop using your digital device before you perform the recovery, because any operation on the device may cause data lost permanently.