"I have a USB drive which stores important word, PPT files for business trips, last time it was ejected improper. When I plug it in my iMac again, Mac can't recognize it - it doesn't display in Finders or in My Computer, any ideas about how to get my word, ppt files back?" Nowadays USB Flash Drives have been widely used in daily life because of its portability nature, it is possible for everyone to experience the USB file lose as the quote described. The article will introduce some ways to recover USB files on Mac and Windows, hope they could help you.
Firstly you can try the below two methods to exclude simple hardware issues or driver incompatibility problem and quickly get files back:
1. connect your USB devices to more computers or Macs;
2. Try news port or new cables for USB connection.
What Makes USB Data Inaccessible
1) USB can show up in Finders and Computer
If they doesn't work for you after trying the above two methods, we need to confirm if USB drives can be detected by Macs or Computer. In most situations of software issues, users will be alerted "Drive not accessible, access is denied", "The files and directory is corrupted or unreadable" or be required to format. For these software issues, users have a great chance to recover data from USB. But it's very difficult for non-tech users to finish the recovery process, you need a professional USB files recovery software to reclaim and save data. After that, you can format or rebuild the file system to fix these software issues, so that USB drives can be used again.
2) USB can be detected, but not display in Finders or in My Computer
When the partition table of USB drives is damaged seriously, it can't be displayed in Finders or in My Computer, we can find out it under Disk Management or Disk Utility.
3) USB can't be detected or physical damage
You need an expert to fix physical damage firstly or do manual data recovery.
For 1) and 2) scenarios, we highly recommend to try the USB File Recovery Software, it can recover deleted or lost files from corrupted or accessible USB drives as long as your USB can be recognized by it. Although sometime the corrupted or accessible USB Flash drives don't show up in Finder or in My Computer, but it can be recognized by the professional USB file recovery software.
Your Professional & Effective USB File Recovery Software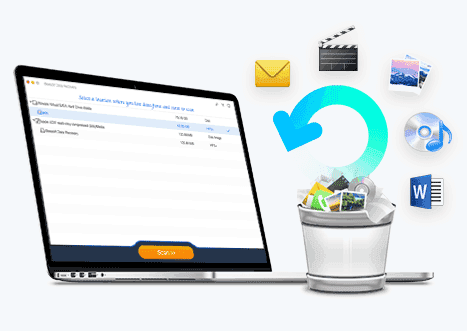 Supports recover usb files on Mac, like photos, pictures, videos, audio files, documents, emails, archives, and more.
USB file recovery due to accidental deletion, formatted USB, virus attack, turning off USB during writing process, improperly pulling out USB
Support for all USB devices and fully compatible recover usb files on Mac OS X 10.6 and later.
Easiest Way to Recover USB Files from Mac or Windows
1. Download the USB file recovery software and run it on your computer or Mac. Connect your USB to computer.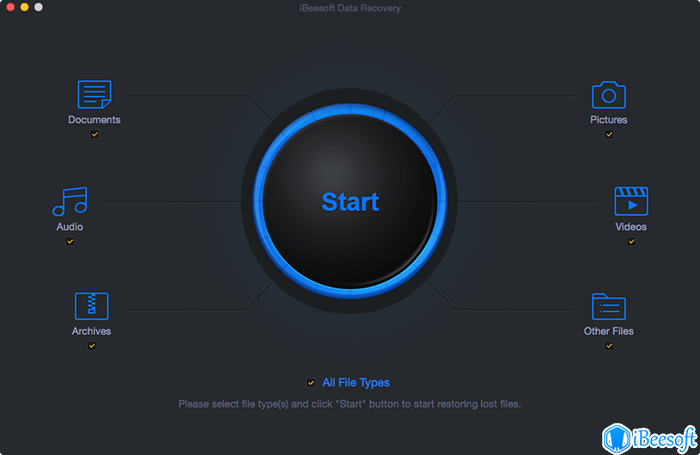 2. Select all file categories or certain specific file categories in the main window, according to your need. Then click the button to next step to locate where to recover data from, the software will list the corrupted or inaccessible USB.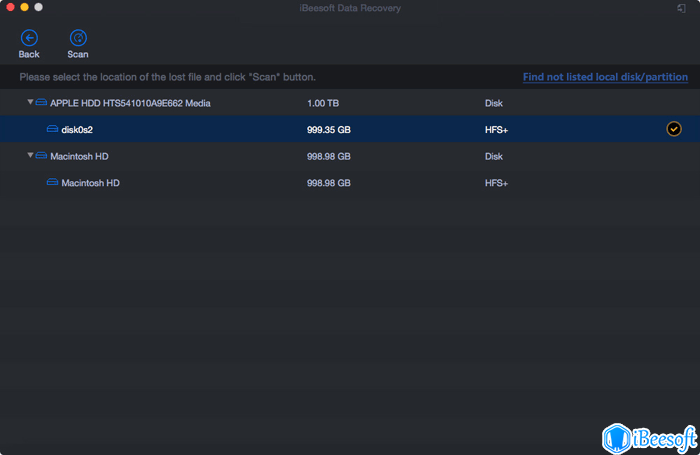 3. Check the USB to scan files, it will display all files includes photos, excels, ppts etc after completing scanning. You could pick out what you want to recover to another location like computers, others external disks.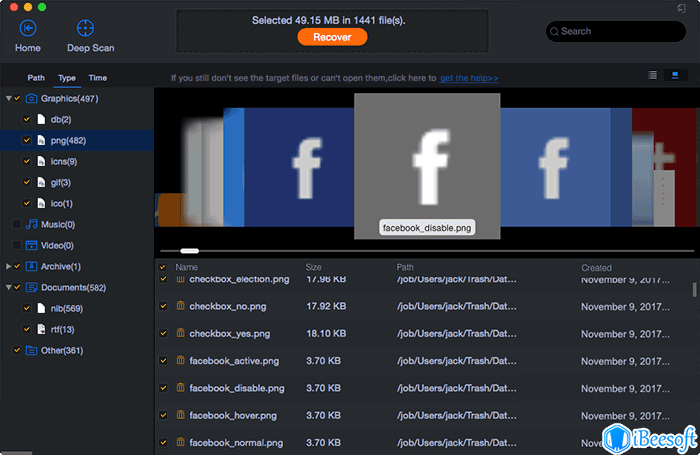 There are couple things you can do to avoid USB damage and protect your important data. Properly use USB, especially when plug in and remove it from Macs; Shouldn't expose it to extreme hot or cold temperatures or pressure. Regularly back up data to different places like external drives, online drives(google drive, Dropbox) ect. You never know what will happen to your crucial files tomorrow, but backup is the cheapest and quickest way to recover.