The external hard drive is a great way to save important data and bring them anywhere at any time when you need it. However, there are no devices or computers that can ensure your data 100% safe. Accidentals always cause data loss in external hard drives. Here, in this article, I'd like to share my experience with you on how to do HP external hard drive data recovery with a professional tool, Making it quick for you to retrieve your files from the HP external hard drive after deleted or formatted.
First, I'd like to recommend the HP external hard drive recovery software tool which we're going to use to scan for deleted or lost data. It's iBeesoft Data Recovery, a professional yet easy-to-use tool. It will help you scan your HP external hard drive for all the deleted or lost data, letting you make your choices to recover them or not. It has some great features for external hard drive data recovery or built-in HP hard drive recovery on Mac or Windows:
Your Effective HP External Hard Drive Recovery Software
(1683)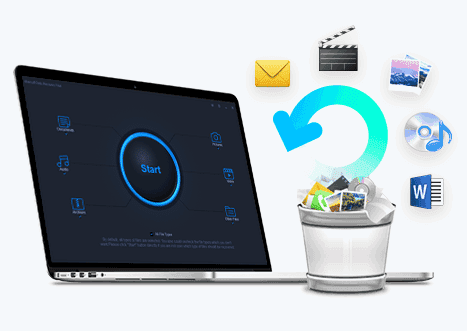 Recover data lost in all kinds of scenarios, including intentional or unintentional deletion, unsaved files, formatted drive, anti-virus software deleted virus-infected files, disappeared files due to system crash, etc. You can do the HP external hard drive data recovery with the software, the sooner the better.
Restore all kinds of files used daily. It supports over 1000 file types, including widely used pictures, documents, projects, videos, audio files like voice memo & voice mail, emails and more, recovering almost file type from HP hard drive.
Recover HP external hard drive files in 2 modes: Default mode - QUICK SCAN saves your time for scanning files with complete file properties. Quickly and easily to use. DEEP SCAN saved almost all found files, including files with incomplete properties.
You might be curious about how the software works to recover data from the HP hard drive. You must know the theory for how data saved or deleted in a disk and external hard drive. It is like space where you save the files. When you delete them, they're not disappeared right away but wait to be overwritten by new data. It works like a blackboard. You write the data there, when you want new data to come in, you have to erase the data already there. While when the data is still there, you can easily recover files from external hard drive on Mac or Windows.
How to Do HP External Hard Drive Recovery under Windows or Mac
This recover HP external hard drive software has a simple interface with the built-in guide, friendly to users. So, you can quickly file rescue. Now, let's get down to the task of recovering deleted or formatted files from HP's external hard drive with the professional data recovery software tool.
Step 1. Download and install the HP data recovery software by clicking the download button. It's the official free trial version. It will scan your HP hard drive for the data to lose or deleted. Install it on your computer.
Step 2. Connect the HP external hard drive with your computer, making sure it works normally and connected successfully.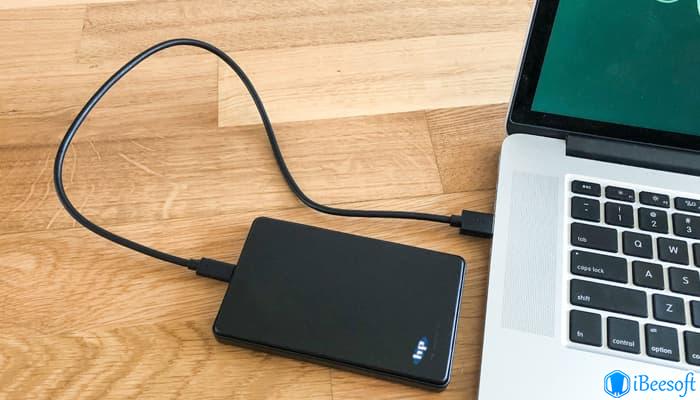 Step 3. Launch the HP hard drive recovery software. From the main window, select the file types you want to recover from the external hard drive. By default, all are selected. Uncheck the unwanted ones. And click "Start".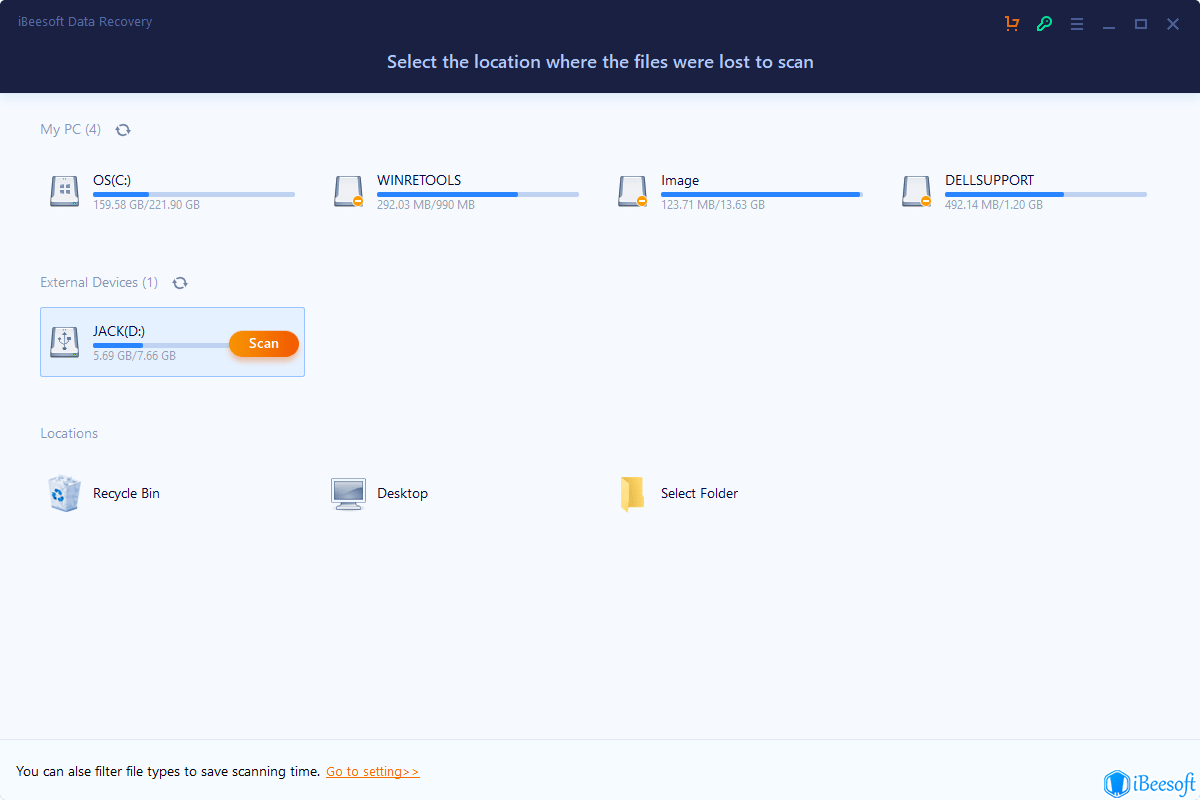 Step 4. Next, you can see all drives, including external hard drives connected to your computer are listed there. Please select the HP external hard drive and click "Scan". It means you're going to scan the selected hard drive for deleted or lost data. Let it work for you and all you need to do is wait.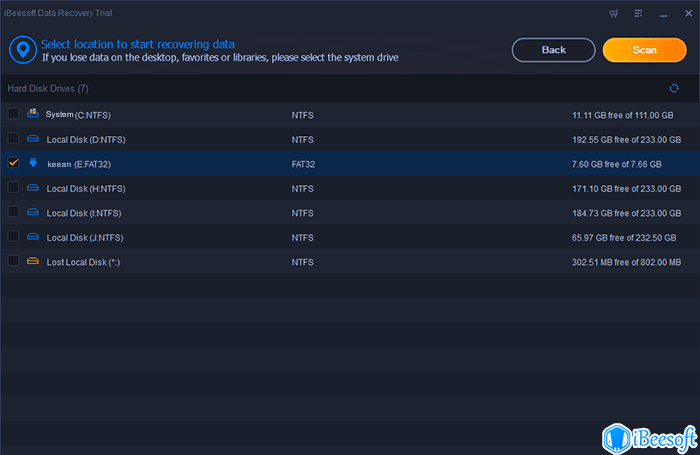 Step 5. You can stop the scanning process whenever you see the data you need is found by the software. My suggestion is to wait for the scanning process to finish. After that, you can see all found files by the Quick Scan mode. Filter the file types, then you can see the specified files. Select them and click "Recover" to recover them from the HP external hard drive.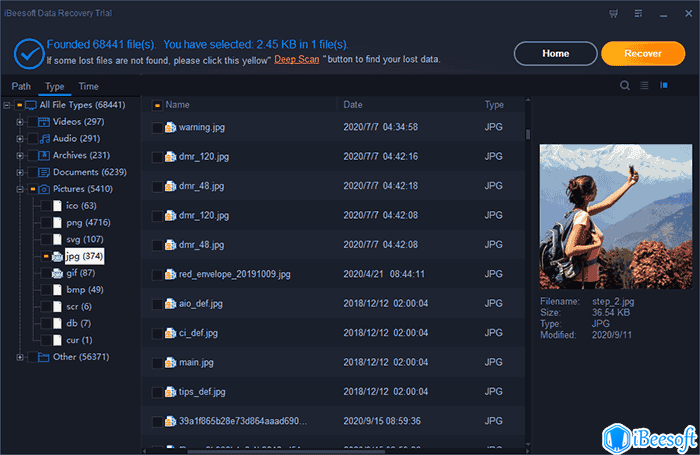 DEEP SCAN is available in the result window if you need to use it, click it. It will take longer to scan the HP external hard drive for the deleted or lost data. Be patient and you'll get more. Recover deleted files from HP external hard drive and formatted HP hard disk recovery now!