Top 6 SD Card Data Recovery Software in 2018

My friend asked me to recommend him a SD card data recovery software the other day, because he searched the internet, finding there are so many options and all of them looks the same. For sure, if you're not familiar with these SD card file recovery applications, then it's hard for you to choose the right one. Follow are the top 6 most popular SD card data recovery software you can choose from.
#1. iBeesoft Data Recovery (
Strongly recommended)
Based on cutting-edge technology, iBeesoft Data Recovery is the best SD card recovery software for users to scan and recover files in SD card. Compared with other SD card data recovery software, iBeesoft Data Recovery is easy to use, people need no computer techniques can use it smoothly. And it supports almost all the file types people use daily. Most important of all, iBeesoft offers to recovery 200MB files from SD card recovery for totally free. It is the exclusive feature among the data recovery software for SD card. If the files you need to recover deleted or lost files from SD card on Mac or Windows less than 200MB, then try this one is the best option. It is able to recover files due to SD card formatting, SD card corrupted, accidental deletion, or virus attacked.
Key features:
Two scanning modes to guaranteed to find lost files
Preview before recovery to ensure correct files
Supports more than 100 types of files.
Simple and easy-to-use.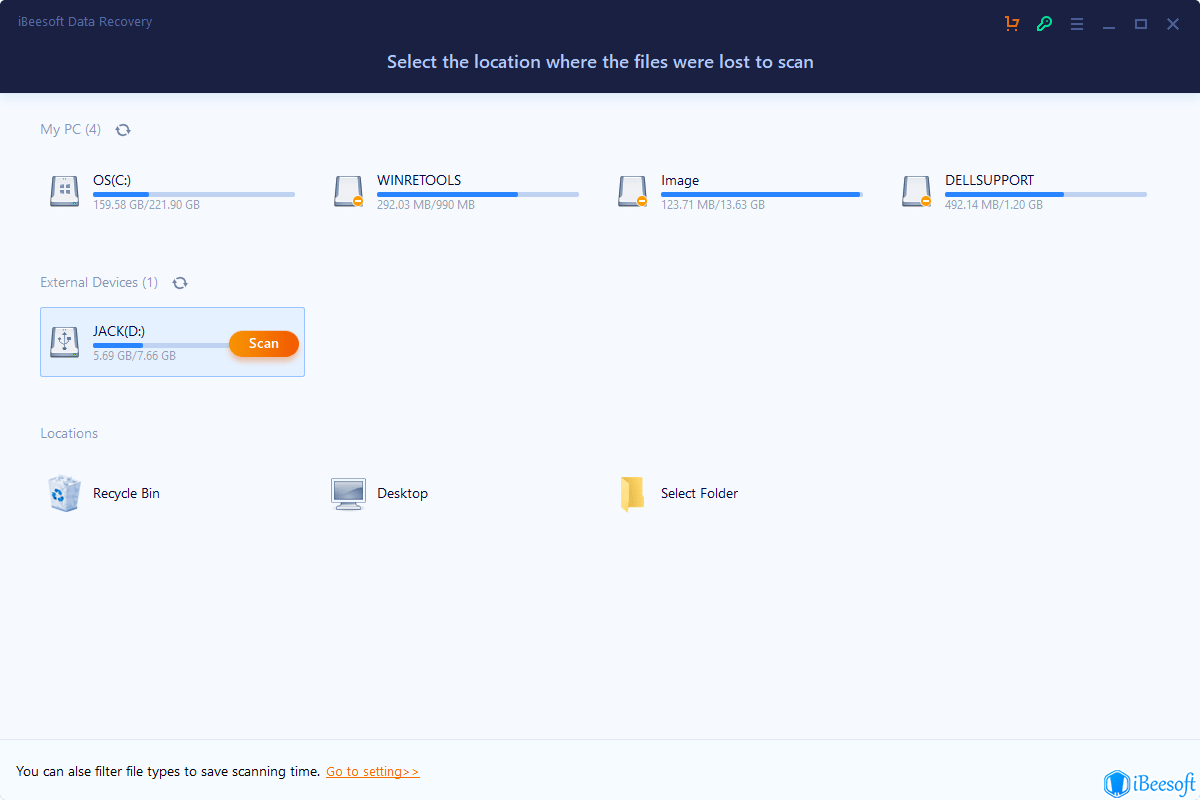 #2. Potatoshare Android Data Recovery
If you're looking for SD card recovery software to recover deleted or lost files on SD card in Android phones, then you can try Potatoshare Android Data Recovery. It is specially designed to recover files from Android phone. It supports all types of files, including photos, videos, audio files and all kinds of files lost scenarios. It is compatible with Windows 8/7/2003/XP/Vista currently.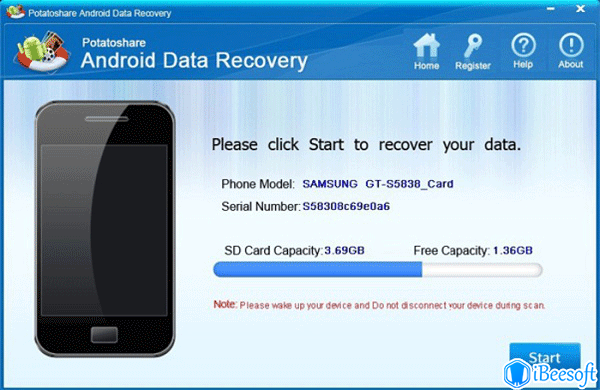 #3.CardRecovery
CardRecovery is an old program to recover deleted or lost files in SD card and the supported cards are used in cameras, which it means it is really good at recovering lost or deleted photos and videos. The supported file types are JPG and raw-format images files, videos (AVI, MOV &MPG), and audio files(WAV & MP3). The drawback is that while you use it, you need to enter a drive letter, which means you need to enter the SD card drive letter appeared on your computer and there is no preview mode for you to view files before the recovery.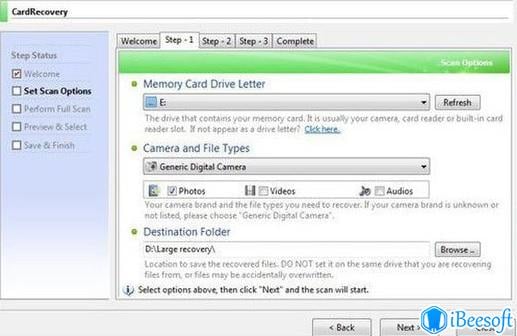 #4. Wondershare Data Recovery
It is an old data recovery software developed more than 2 years ago. Though it is not commonly updated, it is should be great SD card recovery software as well. It is stable and reliable, letting people to recover photos and videos from SD card.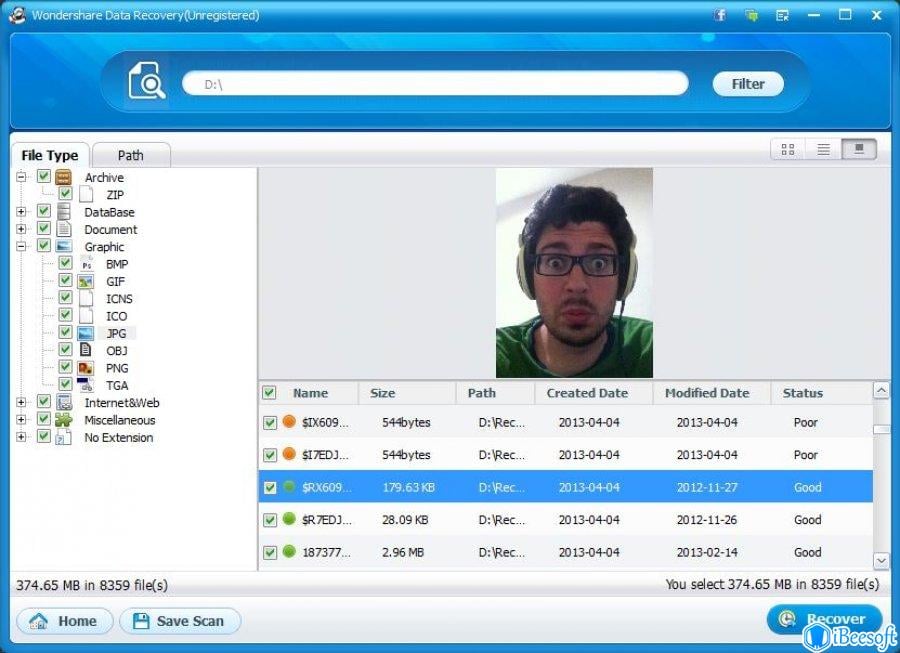 #5. iCare Data Recovery Free
iCare Data Recover is another tool which is able to recover files lost due to deletion from raw SD cards. Like other tools introduced above, it supports photos in JPG, PNG, audio files in MP3 format, presentation files, outlooks and videos as well. From its main interface, you can see it is an easy tool as well. However, it is still not compatible with Windows 10 yet, but supports Windows XP, Windows 2003, Vista, Windows 7 and Windows 8.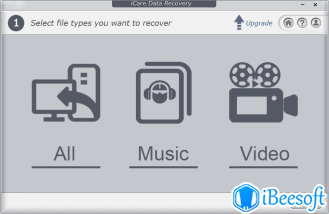 #6. 4Card Data Recovery
4Card Data Recovery is a new SD card file recovery application. It supports almost all types of SD cards, including SDHC and SDXC. It is easy to use as well. However, it doesn't support the latest Windows 10 yet.