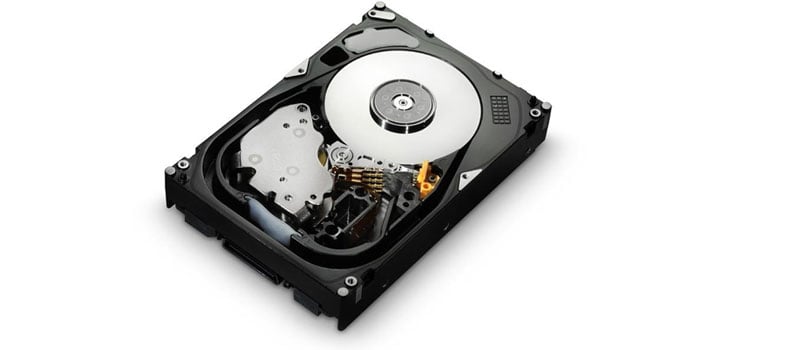 Calm down! Whenever you operate on your computer and caused an expected issue, there will be a solution. You need to be relaxed and take action to restore data from Mac hard drive as soon as possible. It is the same for how to recover erased hard drive on Mac. It is quite easy to erase a hard drive intentionally or unintentionally. That's why so many need to recover erase files on Mac. If you haven't applied any secure erase, like using iBeesoft File Shredder, you can easily to do erased hard drive recovery on Mac. Here are the things you need to do:
First, thing first, stop using the erased hard drive immediately. All files erased from the hard drive are still on the hard drive, but marked as deleted files, and waiting to be overwritten by new data. If you continue to use the hard drive, new data will overwrite the files, making it very difficult to recover files from erased hard drive on Mac.
Second, apply a powerful erased hard drive recovery Mac software. It is the tool that will help you restore the erased files to its original hard drive on Mac. Please remember, you can't do it without a professional tool. Here I'd like to recommend you try iBeesoft Data Recovery for Mac. With a few steps, it will help you restore erased hard drive on Mac successfully.
Best Erased Hard Drive Recovery Mac Software to Recue Files
Your Effective Recover Erased Hard Drive Mac Software
(1582)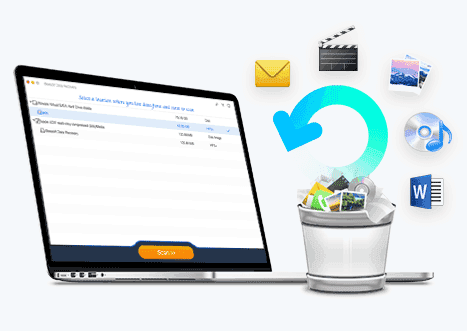 Recover data from Mac hard drive due to erased, deleted, formatted, initialization or reinstallation.
Recover any erased hard drive data, such as images, videos, music, document and other files.
Fully compatible with erased hard drive recovery under Mac OS X 10.6 and later.
iBeesoft Data Recovery for Mac fully supported all macOS, including 10.14, Mojave, so that you can feel free to install it on your MacBook or iMac running on any macOS. Here are the steps for how to recover erased hard drive on Mac.
Step 1. Download Erased Hard Drive Recovery Mac Software
First, you need to install iBeesoft Data Recover for Mac on your computer. Click the download button below to get the installation package. Next, install it as the way you install other tool on your computer. It is a secure tool, feel free to install it. After install the recover erased hard drive Mac program, launch it on your Mac. It fully supports documents, photos, videos, archives, videos, and more. All of the file types are selected in the main window by default. You should uncheck the unwanted file types, which will shorten the scanning process. Next, click "Start" to begin the erased files from Mac hard drive recovery process.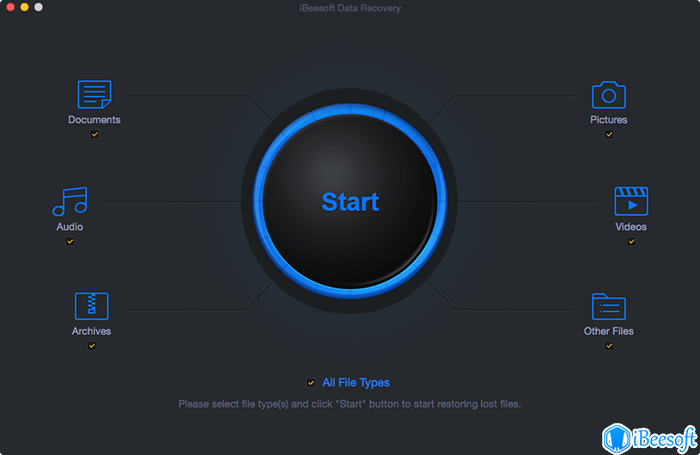 Step 2. Select Hard Drive to Scan
In the next window, all volumes on your Mac are displayed there. Please select the hard drive from where your files have lost and click the "Scan" button to recover data from erased hard drive on Mac.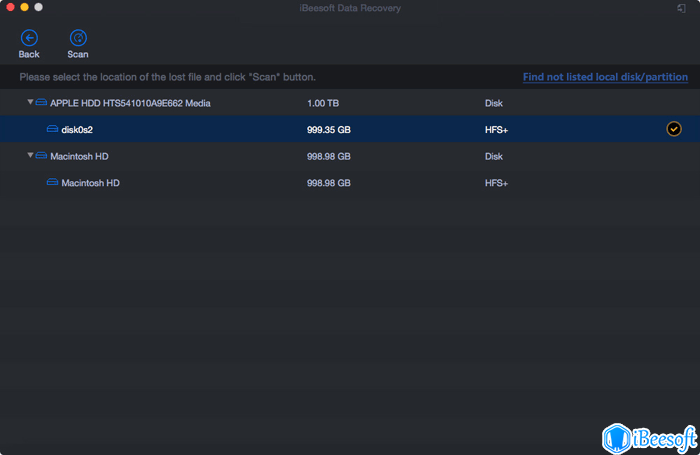 Step 3. Recover Erased Hard Drive Mac
It only takes a few minutes to finish the scanning process. After then, you can see all found files are displayed in the main window where with all files sorted into categories. Select the file category and unfold it in the left side, then you can preview the details of the files on the right. Next, find the target files and click "Recover" to save them back to your Mac.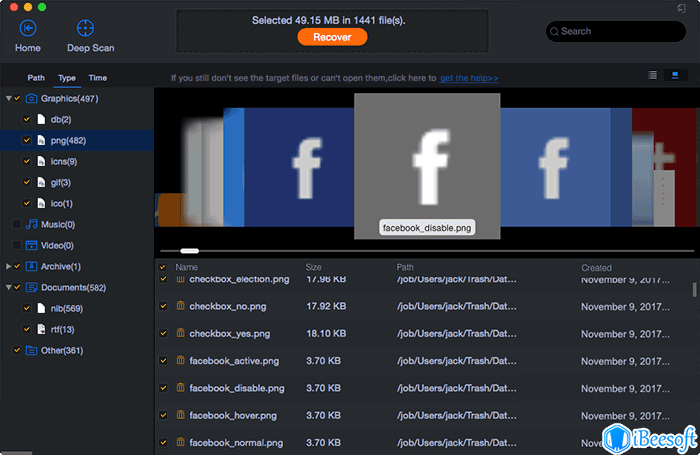 If you're not content with the scanning process, you can try the "deep scan" feature on the software to scan for the deleted files even deeper. Of course, it will take longer, but will offer you better result.