A Reliable Way to Recover Deleted File from Pen Drive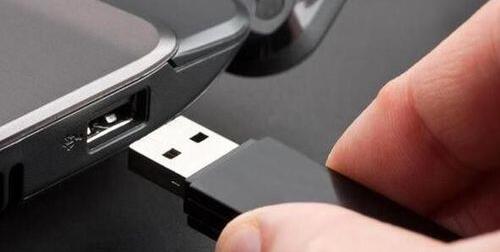 Overview of Pen Drive
"Oops, I meant to move data from my pen drive to the computer, but some vital files were deleted unexpectedly when I previewed them. Can anyone tell me how to conduct pen drive file recovery? Wait on line! " I saw this post in a forum this morning. Meanwhile, kinds of questions about pen drive data recovery were put forward. Well, is the data deleted from pen drive recoverable on earth?
Pen drive often refers to portable Universal Serial Bus (USB) flash drive, which is used to store and transfer data from computer to another device. From 512MB, 1GM, 2GM, 4GB, 8GB up to 1TB, pen drive memory expands a lot with the advancement of technology. However, while people enjoy its convenience of high-speed transmission and easy-to-carry character, accident of data loss happens every now and then.
How to Recover Deleted File from Pen Drive Effectively
Here comes the good news – you stand a good chance to achieve pen drive recovery. But two preconditions are needed. One is that the deleted data are not overwritten. The other is that you have to resort to a third-party data recovery application. Thus, which application can help you reach the goal?
iBeesoft Data Recovery, recognized as the best software for pen drive data recovery, is able to recover data from not only pen drive, but also other storage devices, like local hard drive, SD card and external hard drive. Except for this, iBeesoft Data Recovery owns a lot of superiority: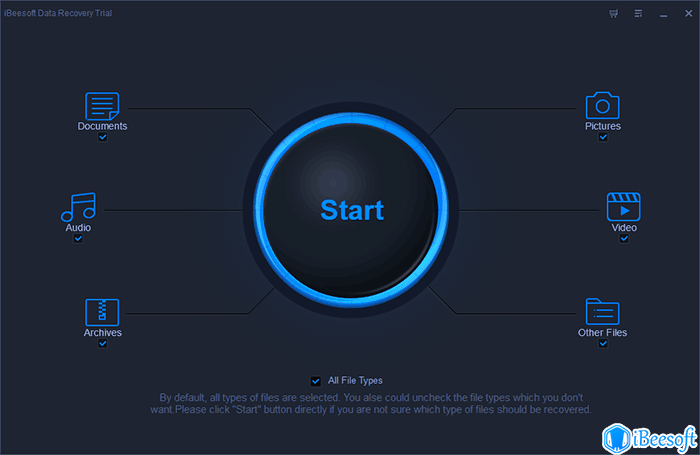 1.Apply with almost all Windows operating system (Windows 10/8/7/Vista/XP/2000 and Windows Server 2016/2012/2008/2003).
2.Recover file from kinds of storage devices.
3.Support various file types, such as photo, music, word, excel, PPT, and so on.
In brief, pen drive recovery can be done in three steps:
Step one: Insert pen drive to computer and launching the pen drive data recovery software. Select the type of file you want to restore and click "Recovery Now" button.
Step two: Select your pen drive to recover deleted files
Step three: When the scan is complete, you can preview the scan results and select deleted data to recover.
Tips You Need to Notice When Using Pen Drive
Besides deletion, a few reasons can also bring about data loss: accidental formatting, sudden power failure during data transmission, RAW pen drive, virus infection. Keep in mind do not add new data to pen drive after unexpected data loss. This is because as long as the space of lost data is occupied by newly saved data, you can't recover the lost files any more.
You may ask there are numerous data recovery programs on the market, why do we recommend iBeesoft Data Recovery? In fact, majority of such programs online are so defective that they can't help you accomplish pen drive recovery successfully. What is worse, it maybe bring secondary damage to data. In conclusion, iBeesoft Data Recovery is the best choice.