An effective way to recover deleted files from computer or other storage devices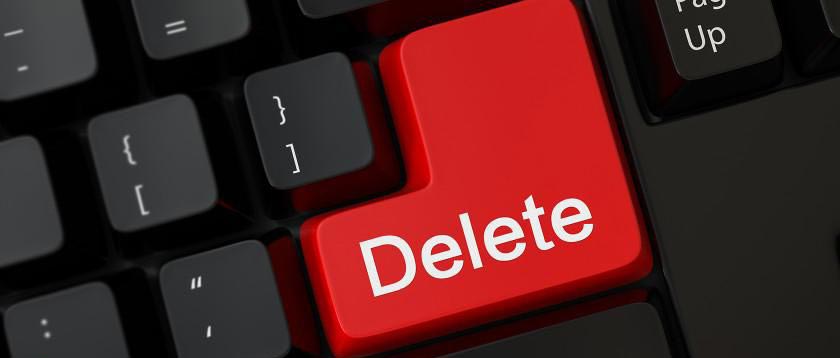 Have you ever experienced data loss caused by careless deletion? Do you know how to recover deleted file on your own? Maybe it sounds difficult, but it is feasible. Please read this post patiently and you will get some useful methods to deleted file recovery in Windows.
There is no need to worry you will lose the deleted file, as we are going to recommend you a reliable deleted file recovery software to recover them.
Deletion is a very common action when operating the computer. You have to delete some data for more free space or avoiding leaking the private information. However, if the essential data are deleted by mistake, is there any way to get them back? Theoretically speaking, you have a chance to restore deleted files from the hard drive if you conform to the following advice.
Recover Deleted File Step by Step
Step one. You had better stop operating computer, or quit saving the new file to the drive where the deleted data locate. This is because the deleted data are just hidden by the system, and they remain recoverable if not covered.
Step two. You can take different measures to recover deleted file according to how the file is deleted.
If you use "Delete" from the right-click menu to delete the file, then, you can check the Recycle Bin. As long as the Recycle Bin is not emptied, you will find the deleted file and restore it easily.
If you delete the file by using "Shift" + "Delete", it cannot be kept in Recycle Bin anymore.
If you delete the file from SD card, USB drive or other external storage devices on the computer, just like the previous one, the deleted file cannot be found in Recycle Bin, but disappear right away. On these occasions, you will resort to a piece of safe file recovery software.
If you are not familiar with deleted file recovery software, we'd like to share a nice one with you. Free Deleted File Recovery, developed by iBeesoft, aims to recover deleted data from hard drive or other storage devices, as well as other storage devices on Windows. Go to download one and you can recover deleted file quickly.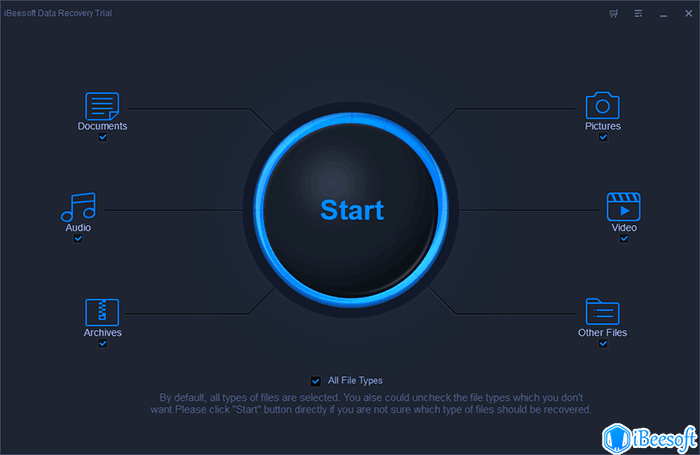 Firstly, you need to choose the file type which you intend to recover. And then, scan the drive where once the deleted file was saved. It may cost you several seconds or minutes to wait. (The scan duration depends on the drive capacity. The larger the drive is, the longer time it costs.) Finally, select the desired file to recover to another drive.
If you want to recover deleted files on Mac, please click this link.
Summary
Although data loss happens very frequently when you use electric products, it is possible to recover lost data. Do not be frustrated if you cannot find the deleted file in the Recycle Bin, a third-party recovery program will be helpful at the moment. There are various such programs in the market, but many of them are functionally defective. The data will suffer secondary harm if you choose an inferior program to conduct the recovery. Therefore, choosing a reliable one is also significant to successful data recovery.
That's all for the brief method to recover deleted file from Windows hard drive. Keep focusing on us and you will get more news about data recovery.